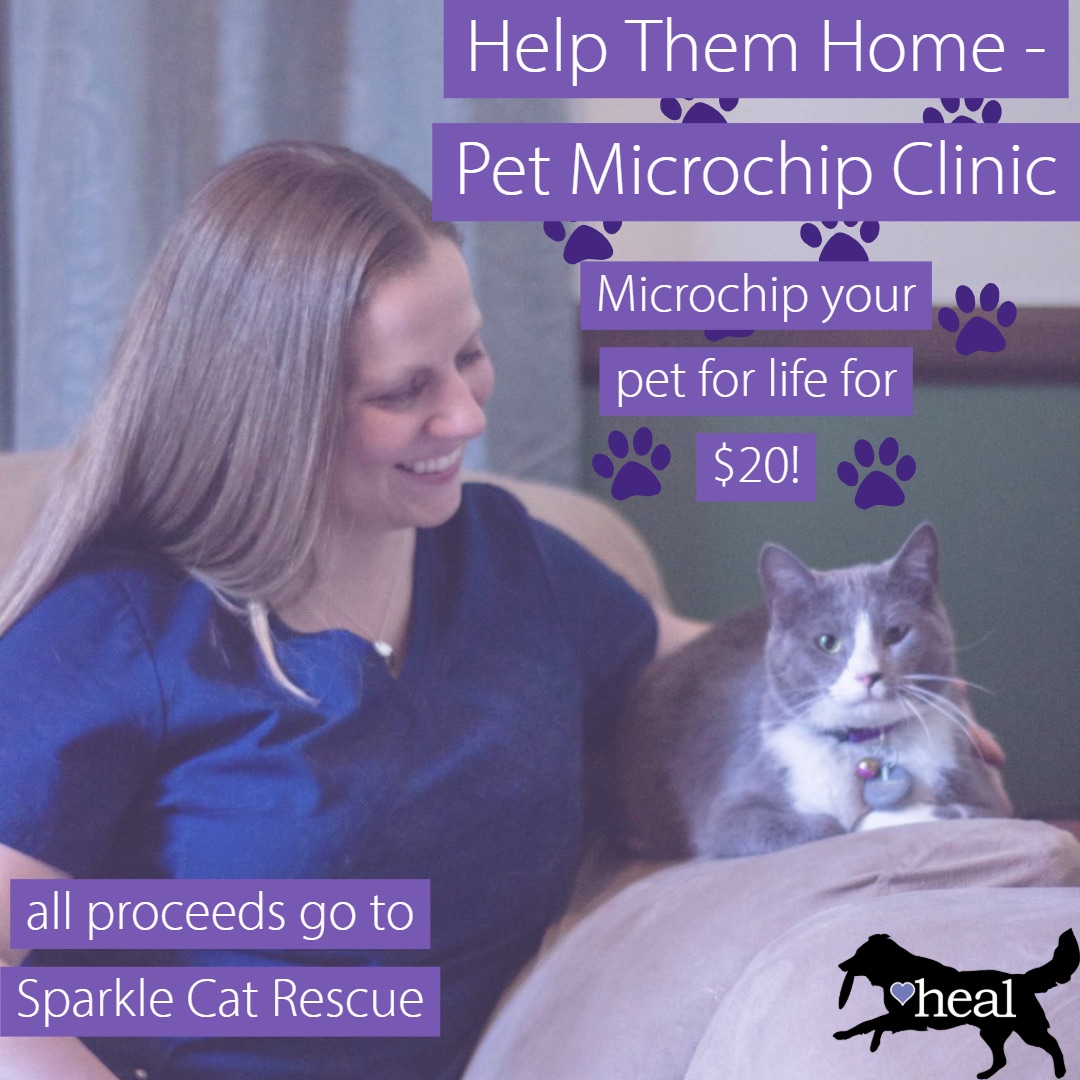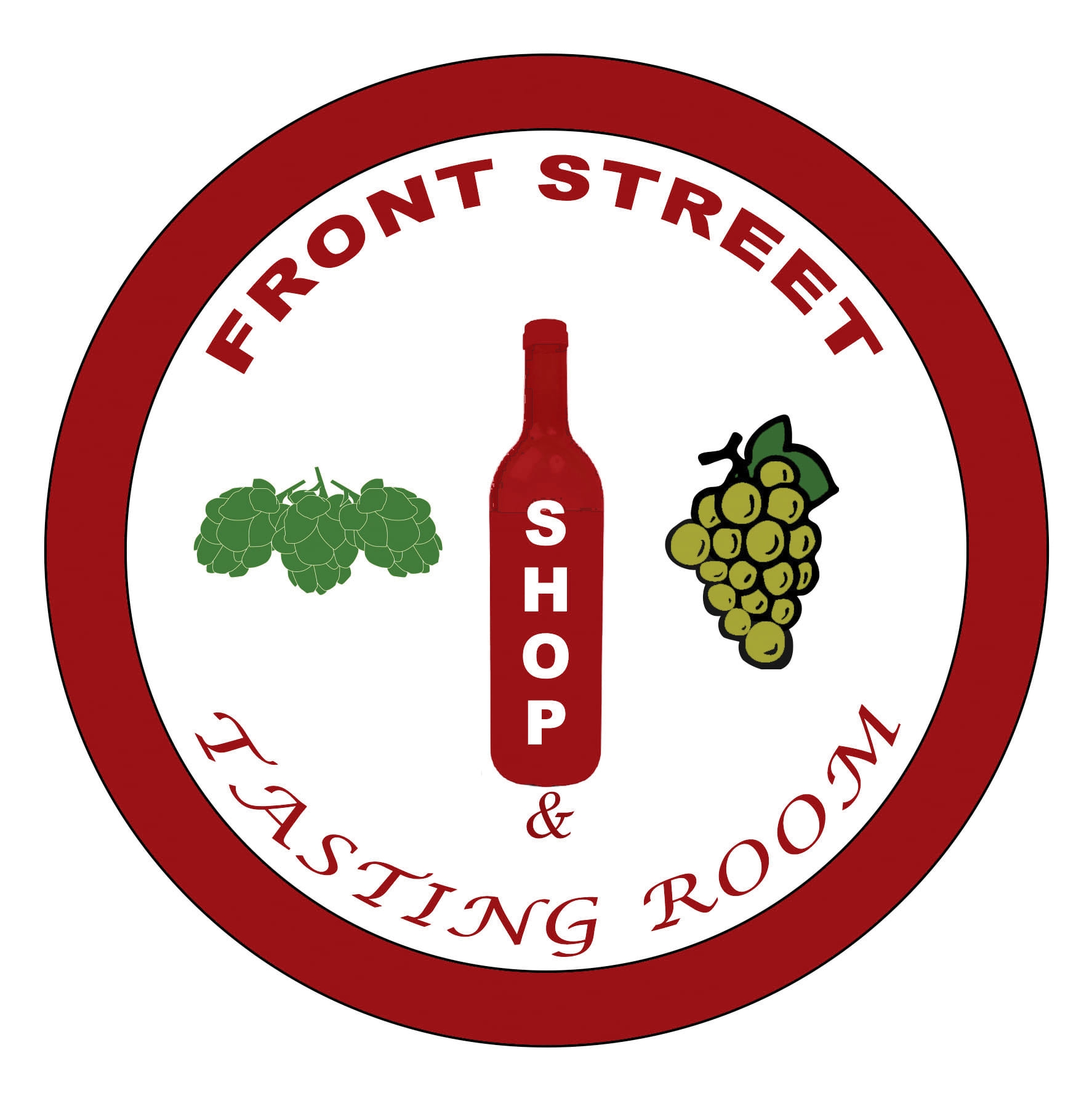 Help Them Home
A Pet Microchip Clinic
Microchipping saves lives. It's estimated that approximately 1 in 3 pets become lost at some point in their life. A pet without some form of ID only has a 10% chance of ever returning home. 10%! Collars can slip off, but a microchip stays with your pet no matter what.
Microchips are NOT GPS TRACKERS! Veterinarians and shelter staff scan lost or stray pets for microchips when they arrive. They can then look up the microchip number on a national registry database. This means that you MUST update your information with the microchip registry in order for the microchip to reunite you with your pet!
Heal House Call Veterinarian offers microchips through the Michelson Found Animals Foundation. This non-profit organization's mission is to do everything they can to keep pets in their homes. The registry is FREE FOREVER and you can update the information as many times as you want (also for FREE).
It only takes a moment for your pet to slip away from you. Make sure they can find their way home <3
At this microchip clinic, we are implanting microchips for only $20. Register online before July 18th and you can save an additional $5! That's $15 for LIFETIME registration and UNLIMITED updates.
To register online, click the "dog" or "cat" image below to add the order to your cart. You can add as many pets as you would like. Then proceed to checkout via PayPal or any major credit/debit card. Your pet's microchip will be waiting for you when you arrive at Front Street Bottle Shop on July 21st (details below).
As an added bonus, the proceeds from this microchip clinic will go to Sparkle Cat Rescue to support the wonderful work they're doing for the cats of Alamance county.
A win for you, a win for your pet, and a win for the community!
Sign up today!
Front Street Bottle Shop and Tasting Room
114 W Front Street – Burlington, NC 27215
Sunday, July 21, 2019
1pm to 2pm – Cats ONLY
2pm-5pm – Dogs and dog-tolerant cats 🙂