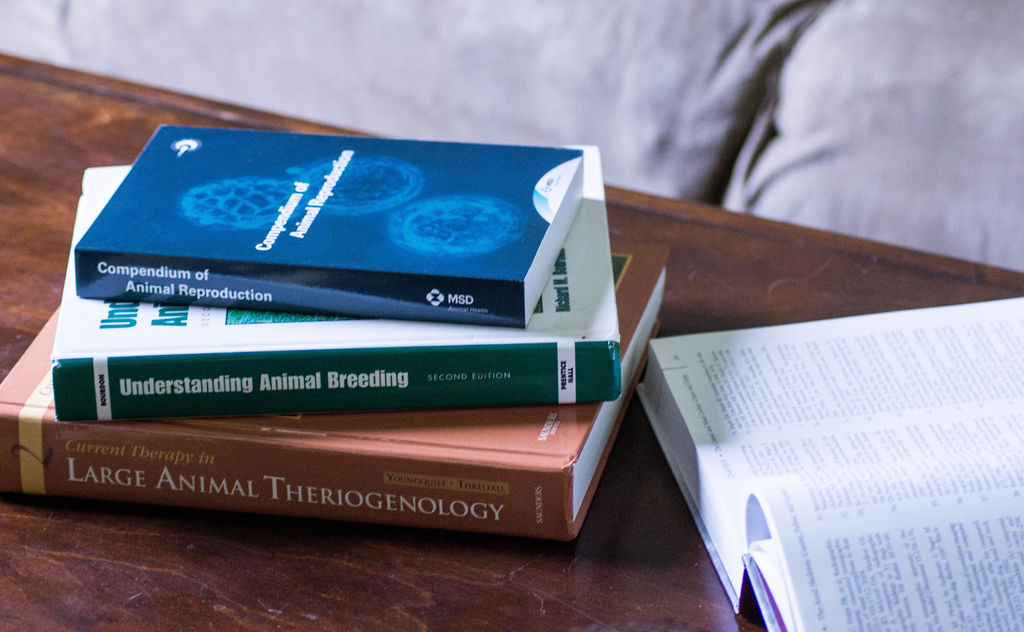 Reproductive Health
Lifetime health starts before birth, and we work alongside compassionate pet parents who share this belief.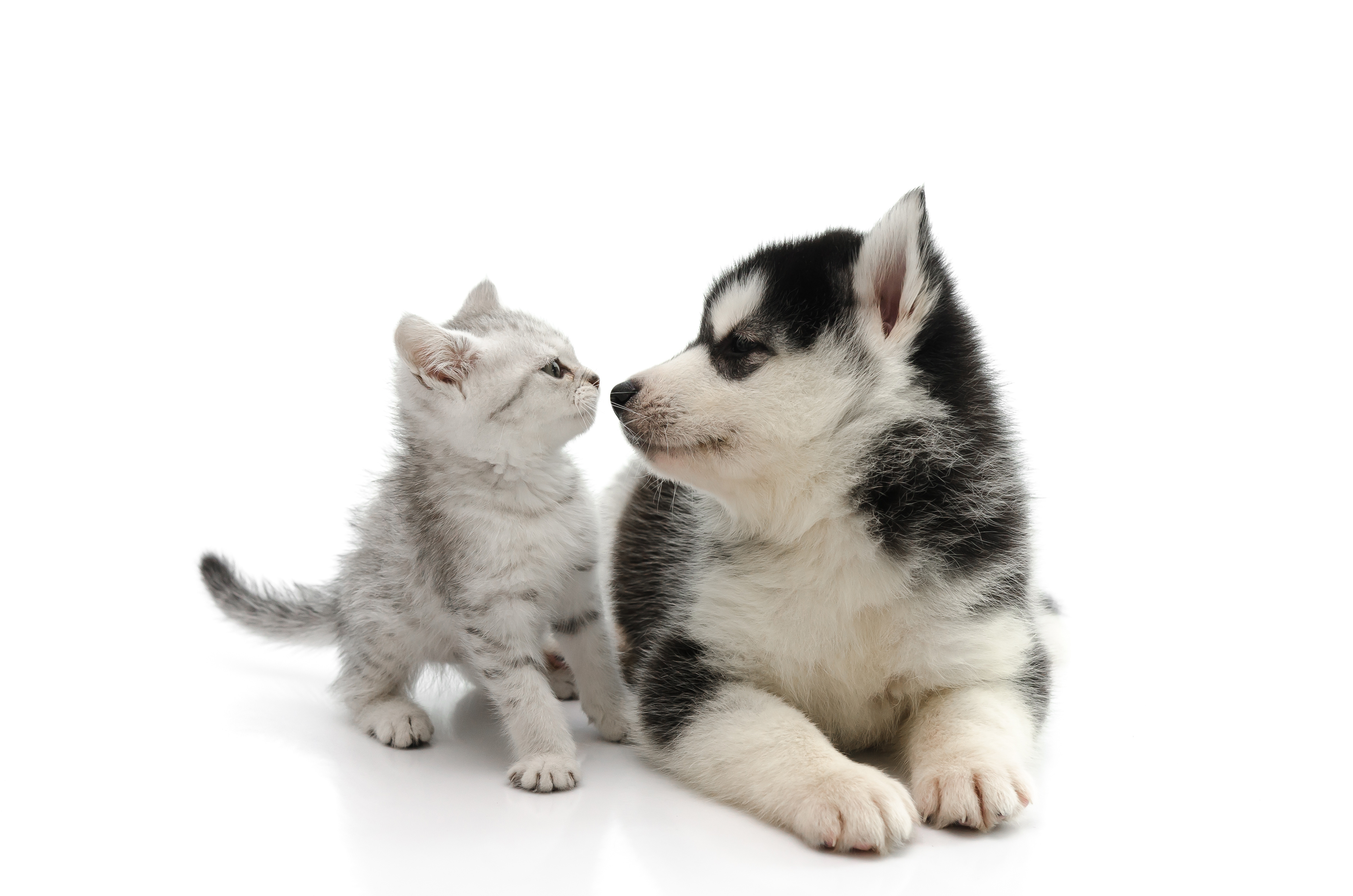 Public Outreach
We believe in education, and we would love to be part of your next event.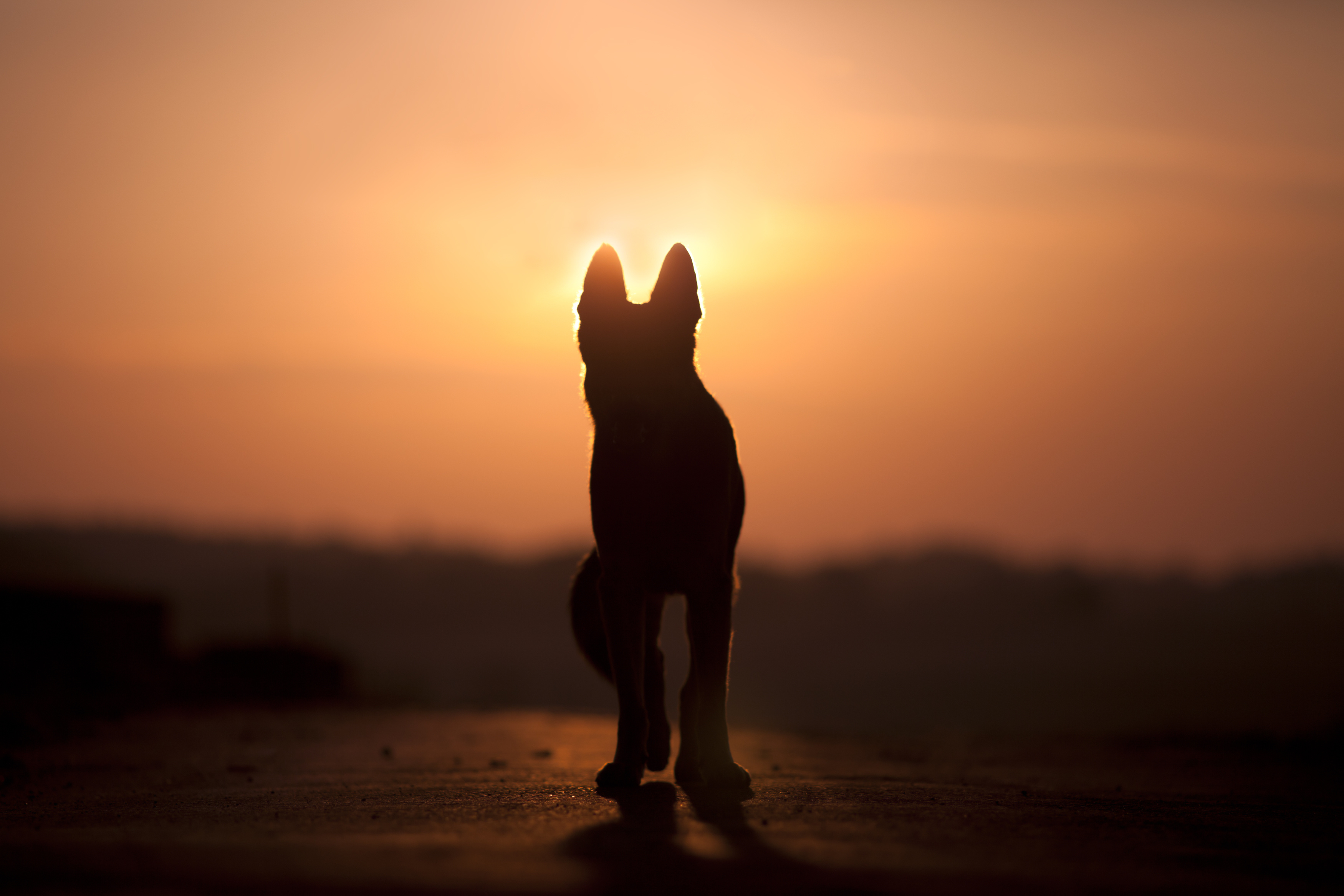 Philosophy
Pets are family, and our family is a team that works together for your pet's health.
Dr. Baltutis is amazing with all animals no matter what stage of life they are in.  Our animals have complicated medical issues as well as anxiety and they love her.  She provides excellent care and advice as well as many other services.  We are grateful to have found her.
Kimberly and Daniel
I had an emergency with my pet cockatiel, and it is very hard to find a vet who is knowledgeable and comfortable with birds.   Dr. Baltutis kept the bird calm, drew up all the medicines into syringes to ensure I gave the correct dosages, and gave me the needed creams.  She was calm and confident the whole time, leading me to calm down as well.  I would highly recommend Dr. Baltutis for any pet.  She is kind, professional and knowledgeable.  I am grateful to her for the health and life of my birds!
Jennifer
For daytime emergencies, please contact
Town and Country Animal Hospital
336.227.9979
204 S Gurney Street
Burlington, NC 27215
For after-hours emergencies, please contact
Happy Tails Veterinary Emergency Clinic
336.288.2688
2936 Battleground Ave.
Greensboro, NC 27408