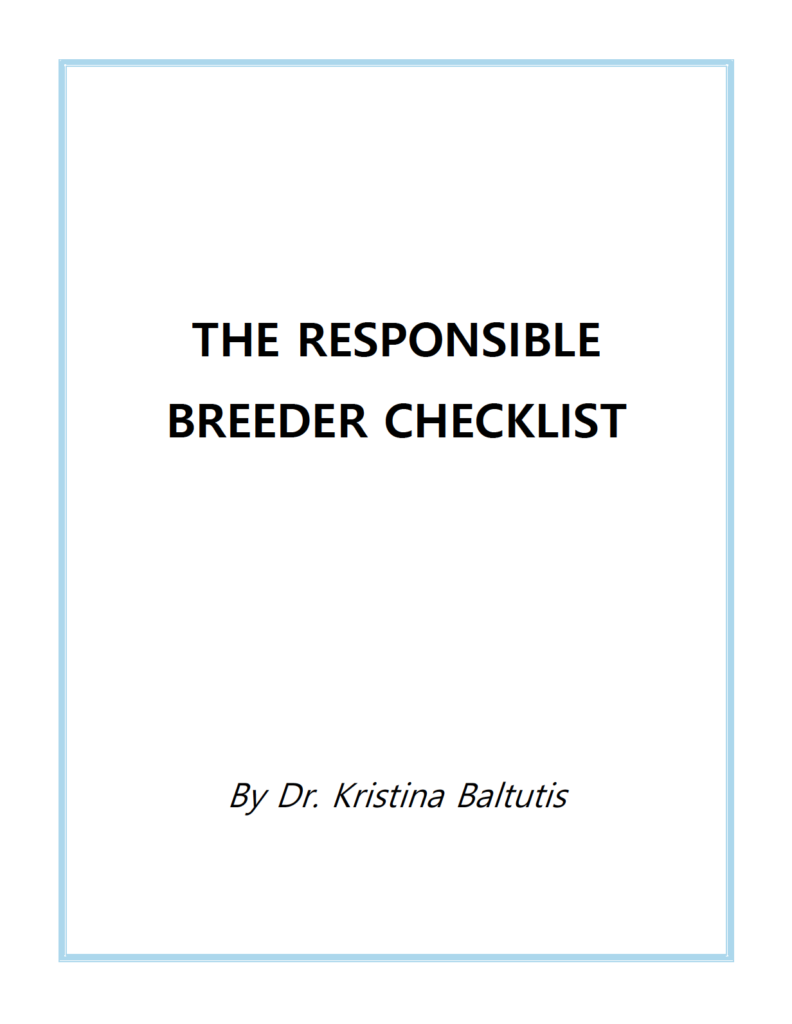 The Responsible Breeder Checklist
In this guide, I'll walk you through everything you need to know to produce healthy, responsibly-bred, thriving puppies.
---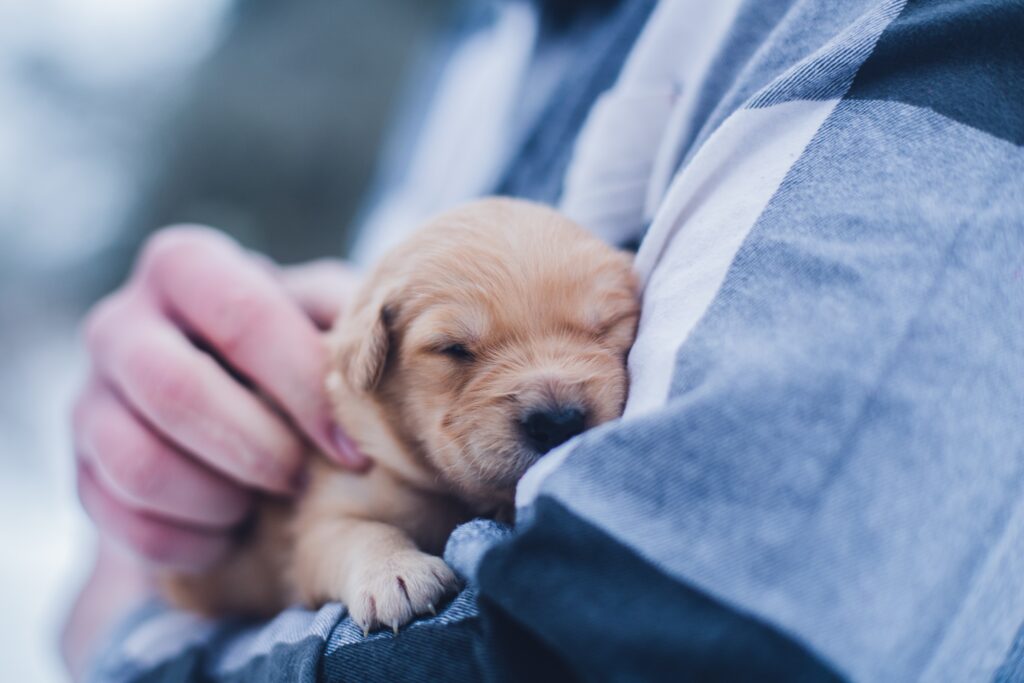 Ultimate Guide to Building Your Whelping Kit
This guide is designed to help you gather everything you need for a successful whelping. From the "essentials" to the "nice to have," this list may be the reason you save a puppy's life!
---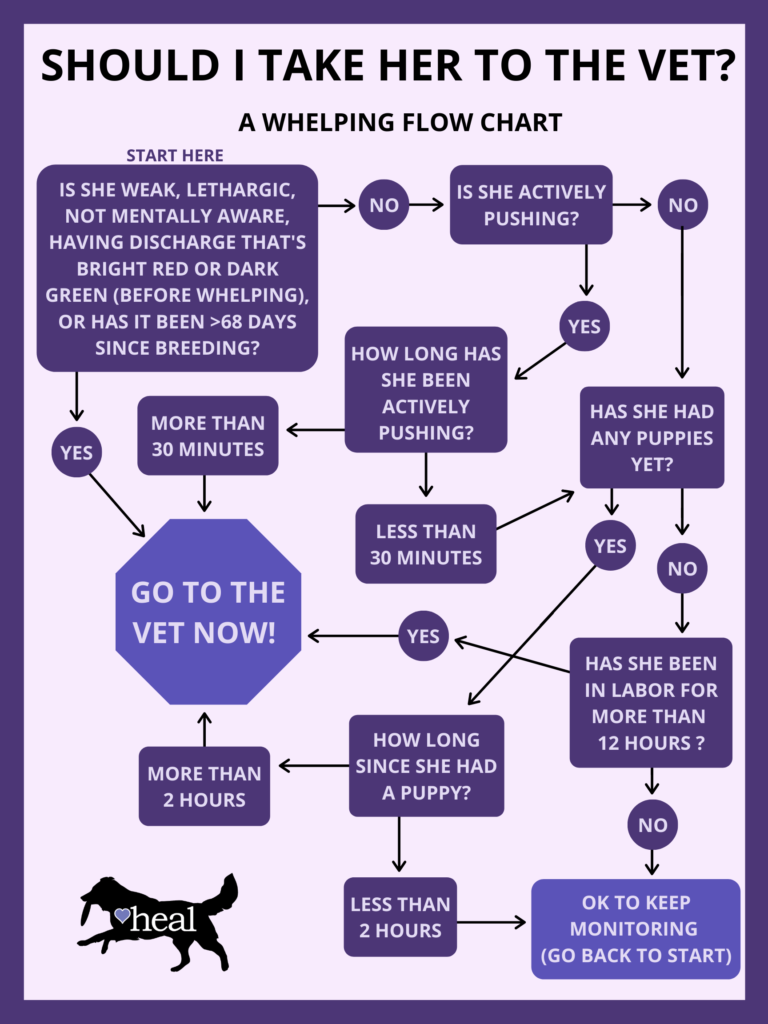 Whelping Flow Chart
Use this flowchart to help make the critical decision during whelping of whether or not it's time to go to the vet!
---